"Let's Talk About Art, Baby" Opening Sequence



Commissioned by Northern Rivers Creative & Studio Tropico
Music by Rick Snowden (Remixing Salt-N-Pepa)




******

2022, the Year of the Tiger*



*the Tasmanian Tiger, or Thylacine

******



Clarence

– a Modern Australian Bistro.

Restaurant branding, illustration, website design.

Visit

clarencerestaurant.com




******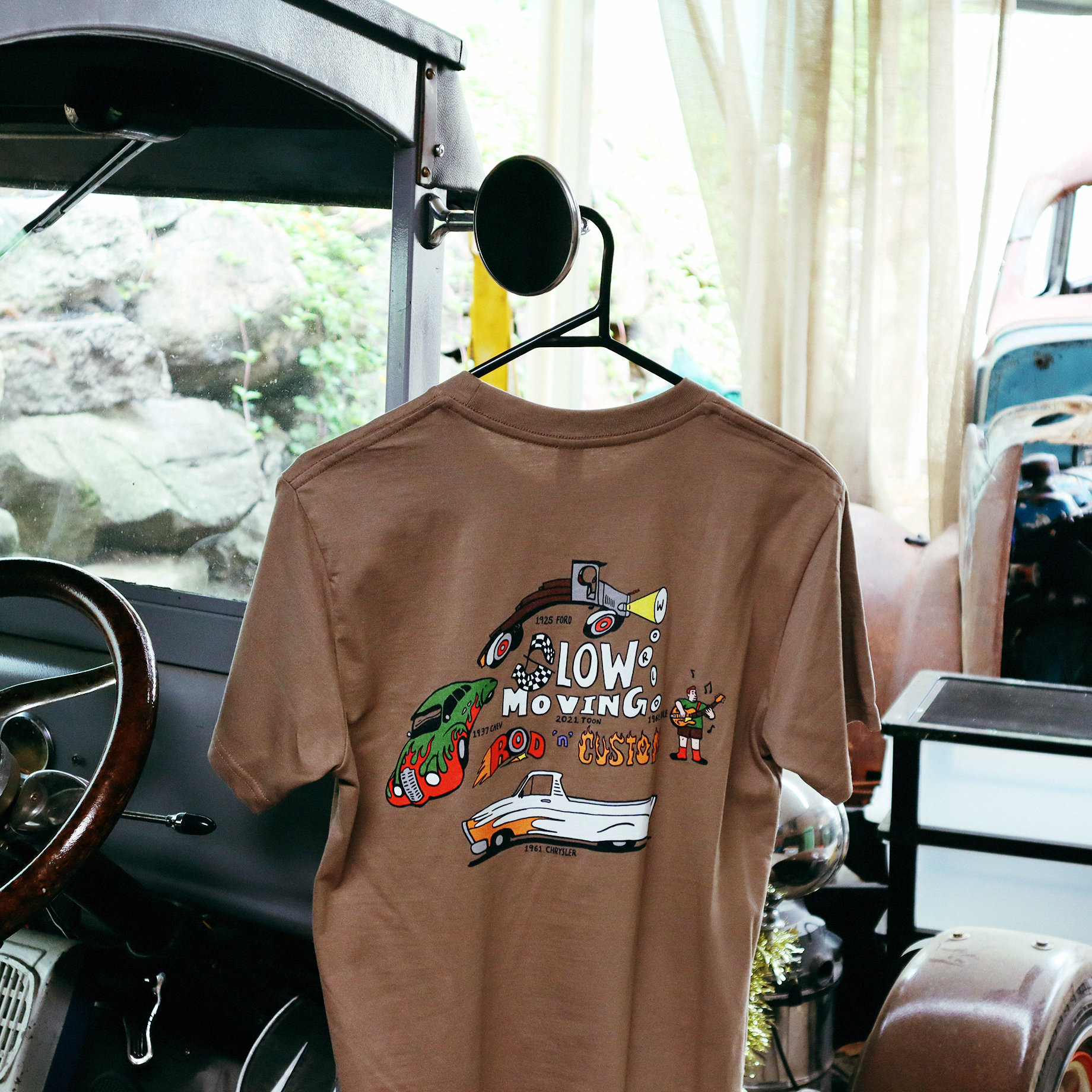 "Thundercat Stars in Star Wars"



******



6 Mixes & Rubix Cube re-design based on the most played records during 2021.
My take on the Spotify Wrapped – for the wax lovers.
Listen back:
mixcloud.com/slowmovingradio



A Space Odyssey-inspired piece for Talisman, a Web3 Wallet.



******


Select Works for Today – a design studio in Naarm – for their newsletter Tomorrow.






Opening Title Sequence for ABC's "Retrograde" (2020)



******



"Late Summer" – a short film about the seasons changing.



******

Opening Title Sequence for the Stan Original "Dom and Adrian: 2020"



******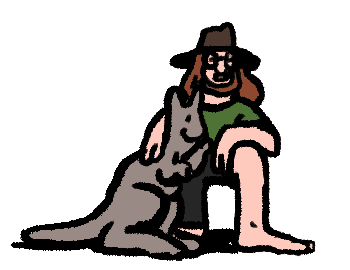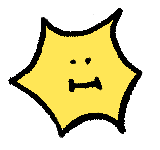 "Up Close," – a poem-film on flowers and perspective.



******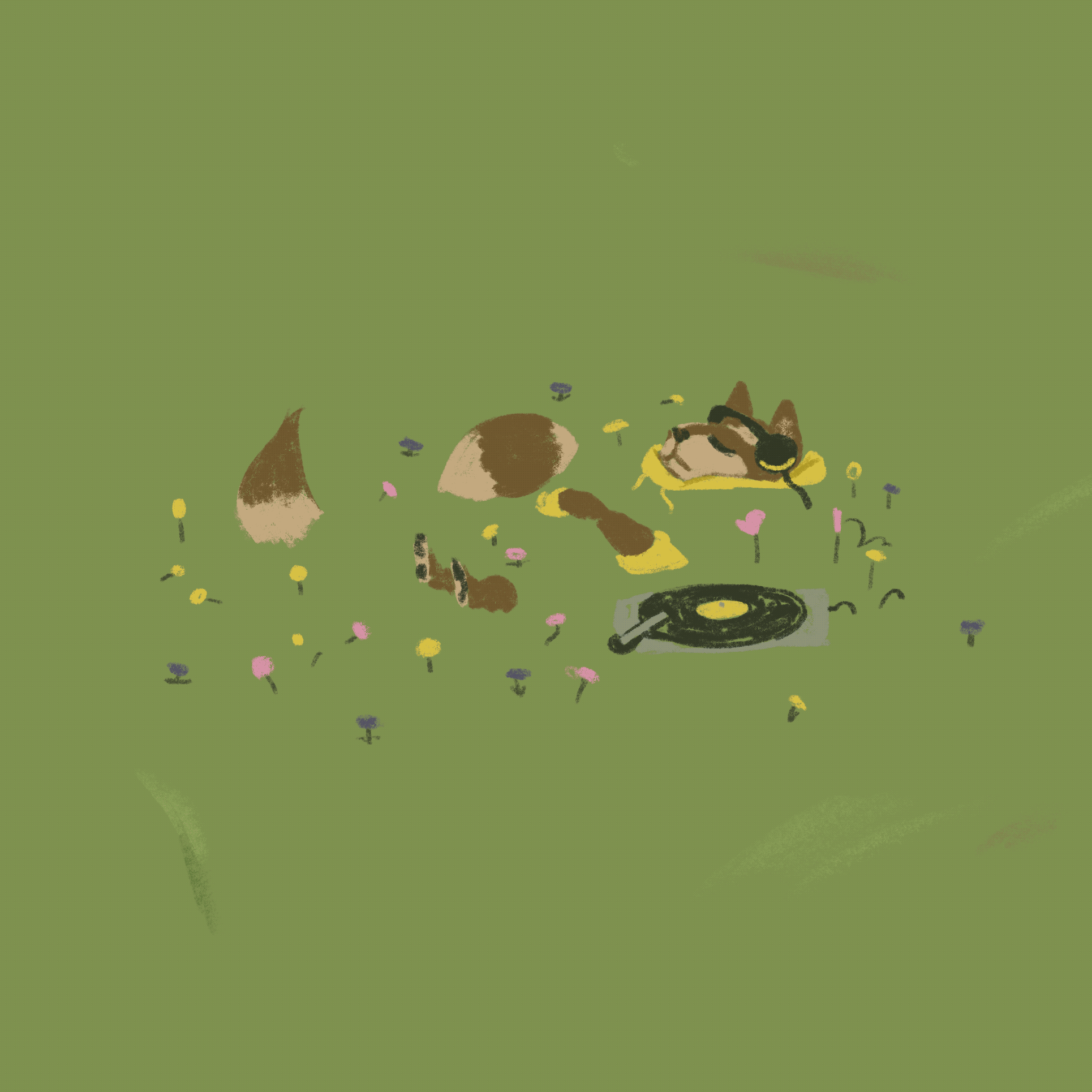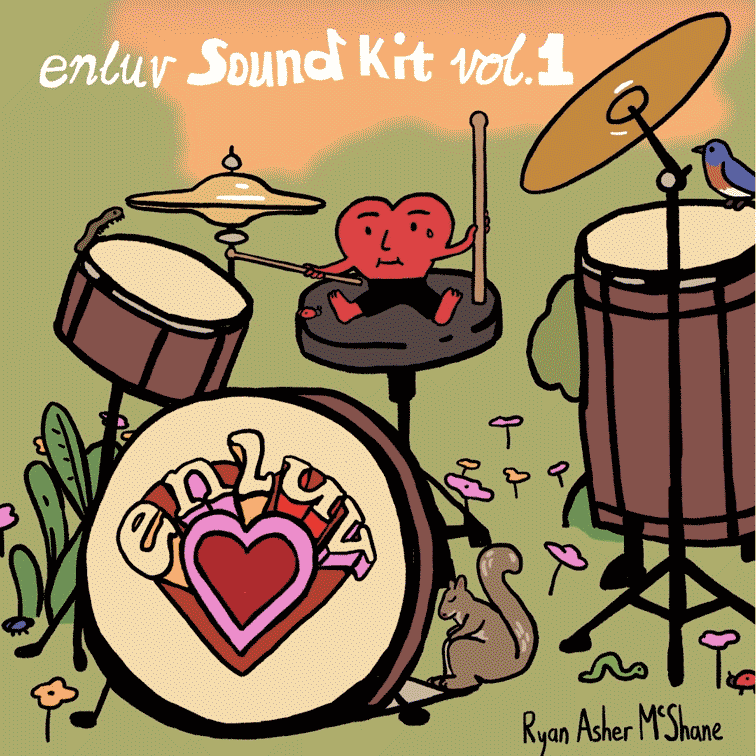 Select spot illustrations for the website of Alix Dunn: alixdunn.com


Opening Title Sequence for "The Moth Effect" – A Sketch Comedy on Amazon Prime. Illustrated by Ilana Bodenstein, Animated by Ryan Asher McShane.



******




Cinestrations for Today's case study.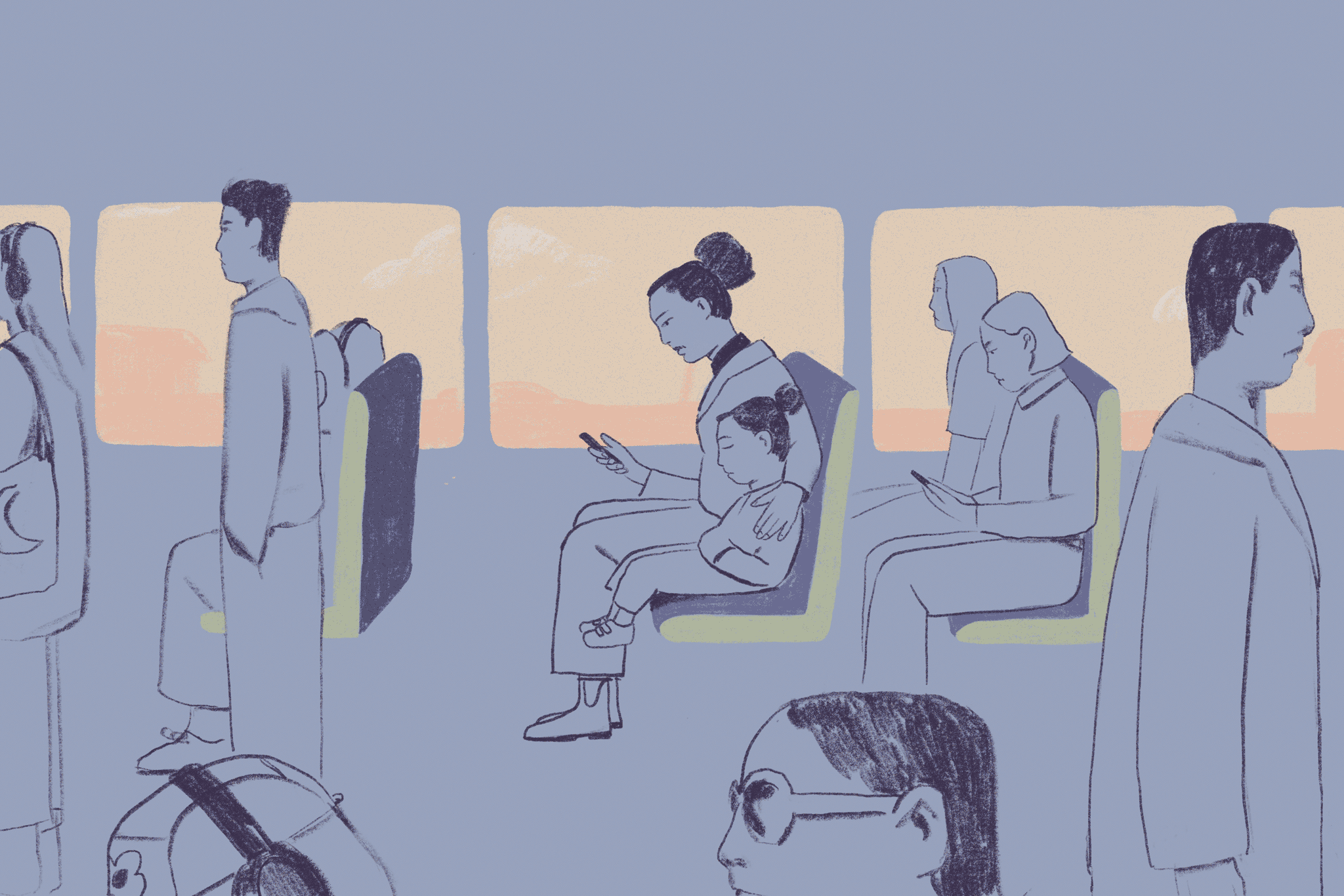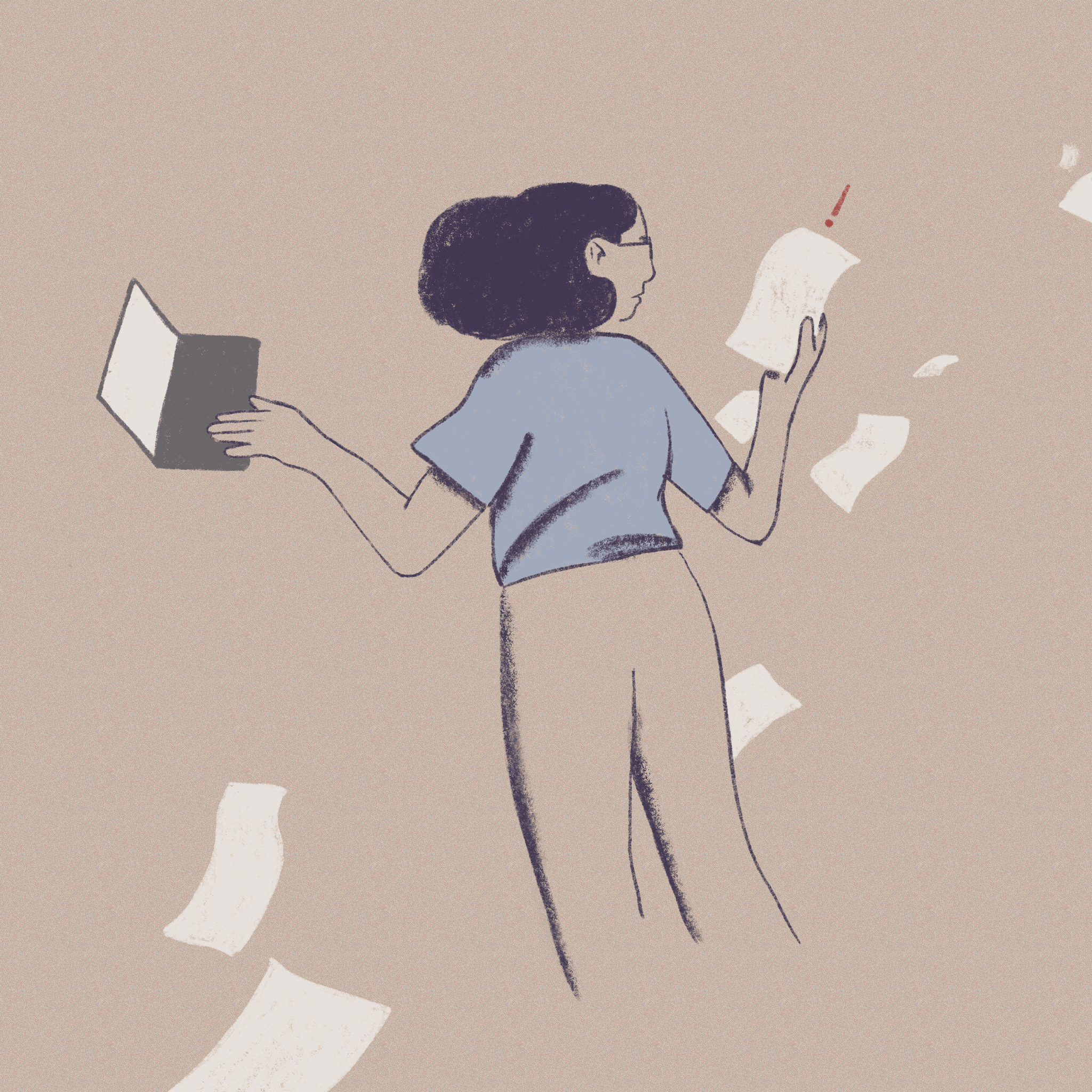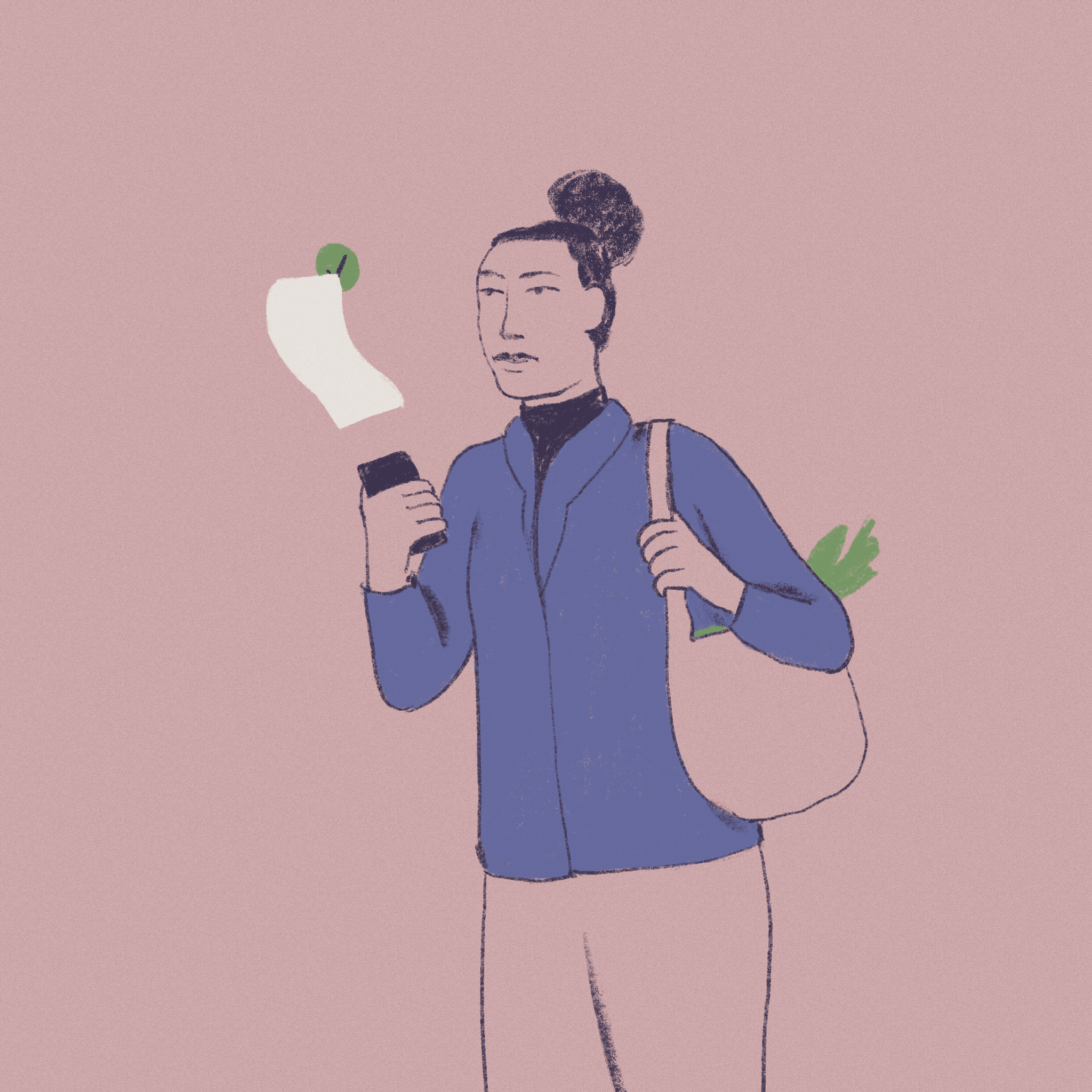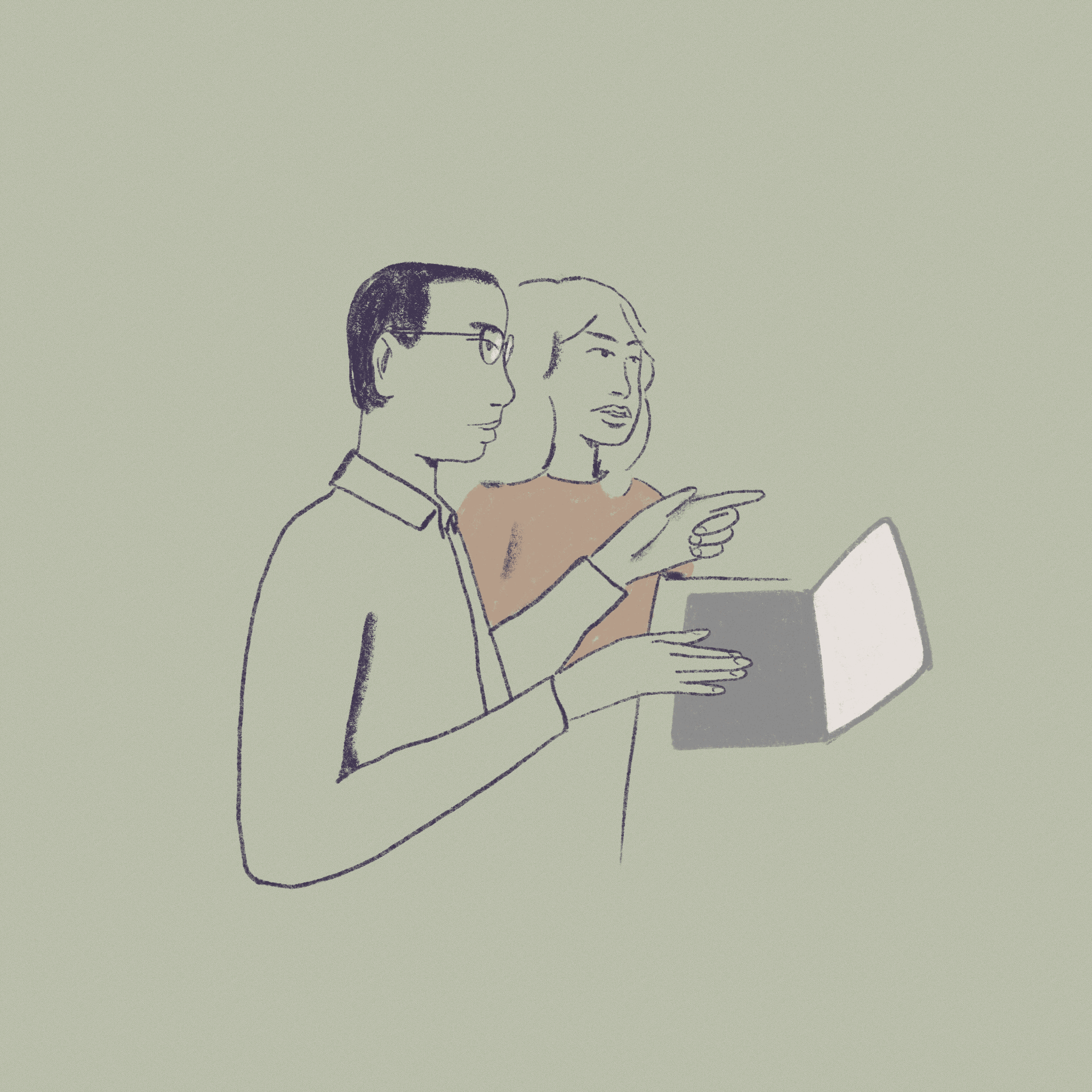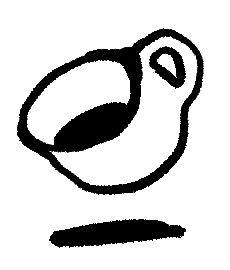 Select work for Light Coffee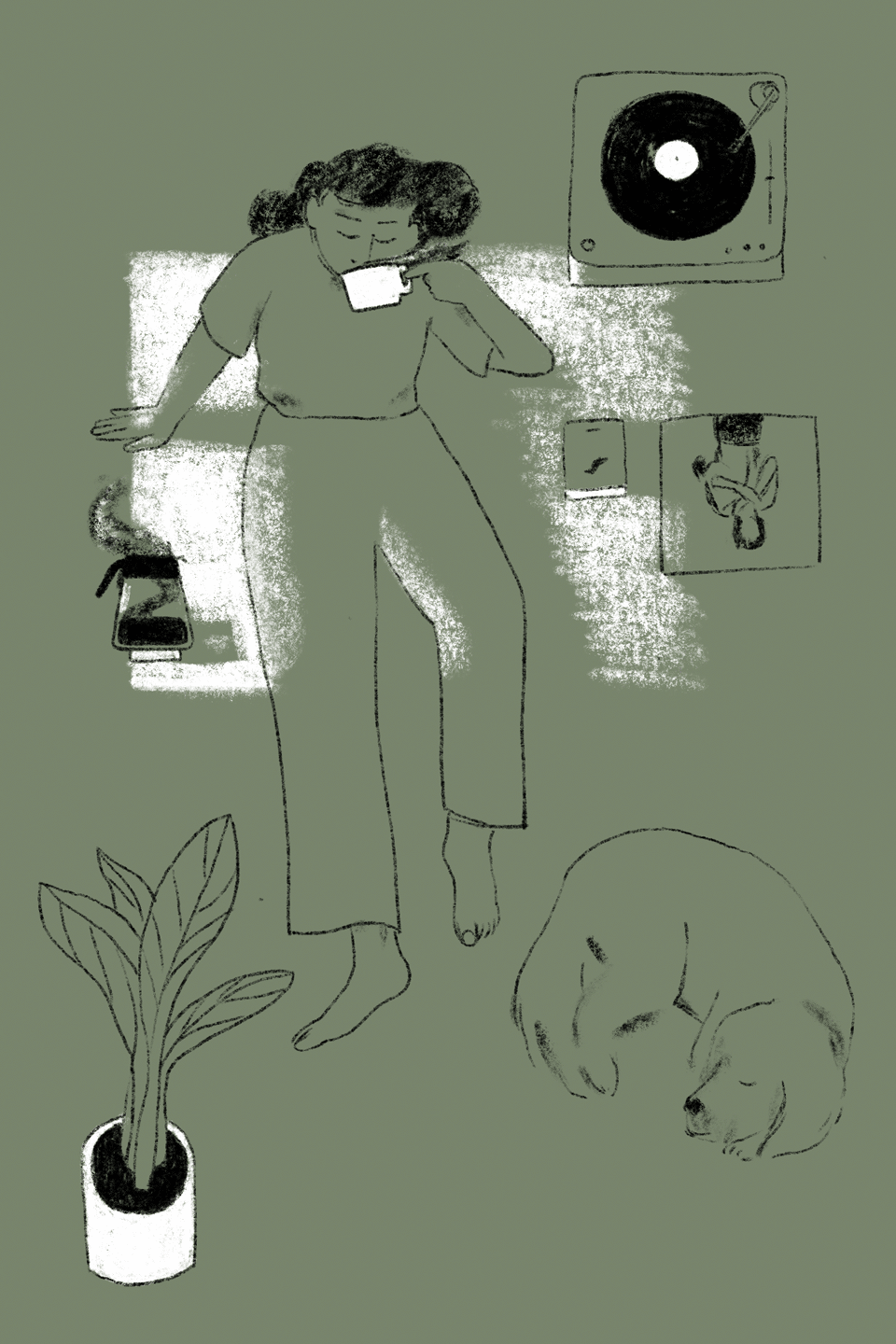 Official Music Video for Thundercat's "Song for the Dead"



**The video premiered in 2019 on Adult Swim**