Small animated projects, combining sound and vision and time.
Up Close,

15 Seconds ⚑ 2020
A poem-film about a flower and how perspective can change perception.

Each frame was drawn on iPad using Procreate. Then each frame was printed out and treated with pencil, pastel and crayon. Then all joined together using After Effects.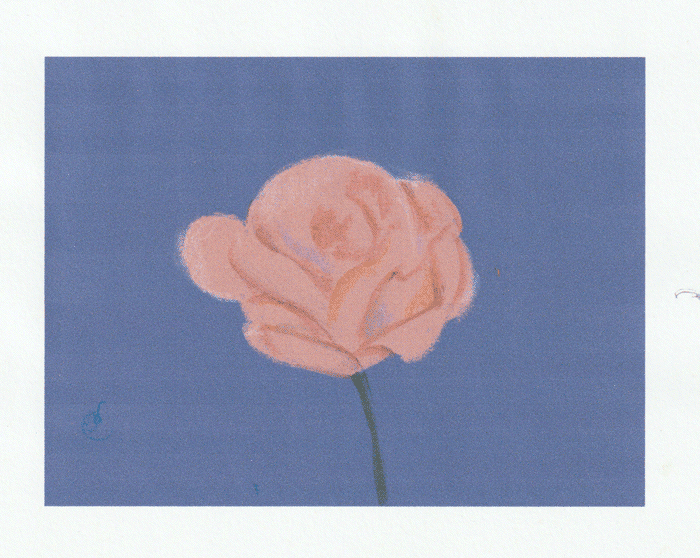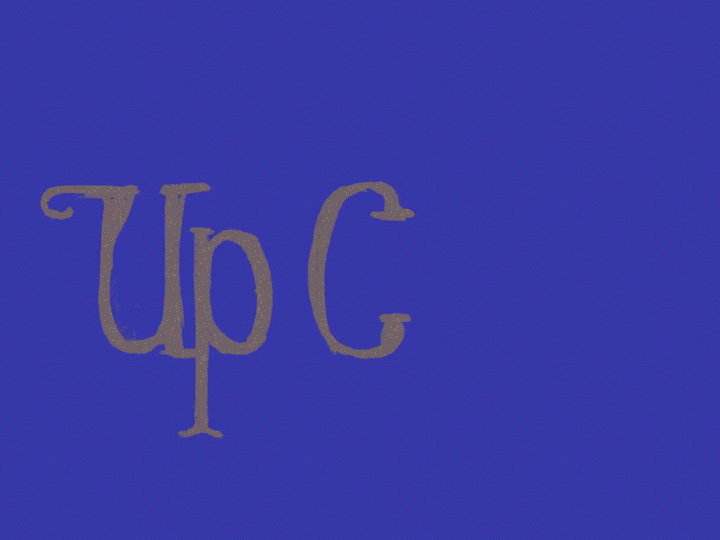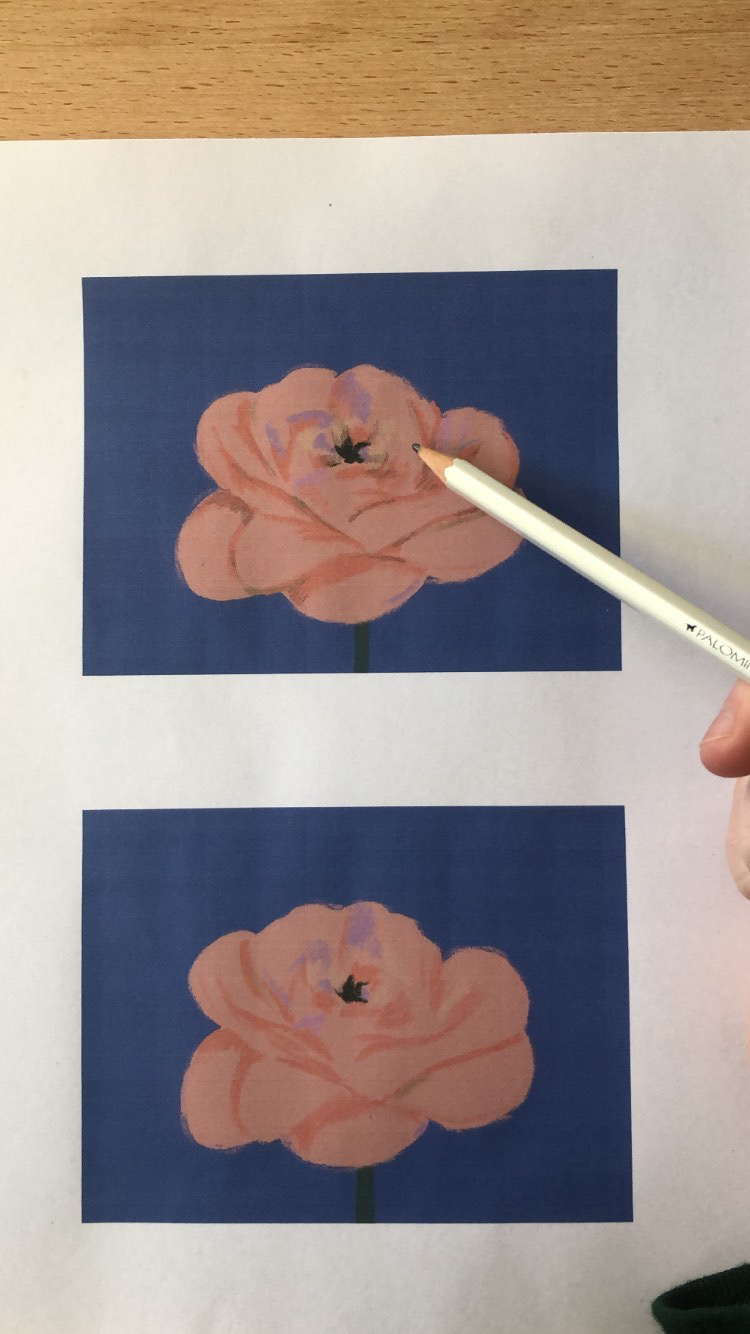 Late Summer

33 Seconds ⚑ 2021

A short film about the end of summer.


As February turned to March in Melbourne, Victoria — I wrote this farewell poem to the local leaves.

Ink on tracing paper.
Representation

16 Seconds ⚑ 2021

A hand drawn "trailer" for the movie of life.


In Autumn 2021, I signed on to be represented by the illustration agency Jacky Winter. To celebrate the future relationship, I depicted it like a trailer for a movie. A pastel-filled friendship.
Thundercat's Song for the Dead
3 Minutes & 19 Seconds ⚑ 2016
A short film about man, wolf, space and bass.

The man happened to be Thundercat, the grammy winning bassist and singer. Back in June 2015, Thundercat released an EP titled
The Beyond / Where the Giants Roam.
On the EP there was a song that struck a chord with me and I was driven to adapt it into an animation. Track 2 "Song for the Dead".
Celebrating 1 year following the EP, Brainfeeder Records premiered the music video on Adult Swim.