A series of moments illustrated for a case study for Melbourne-based strategic design agency Today.
For the Magistrate's Court of Victoria, Today designed and built a new way to access online assistance during family violence. To help show the project in use, and communicate key features.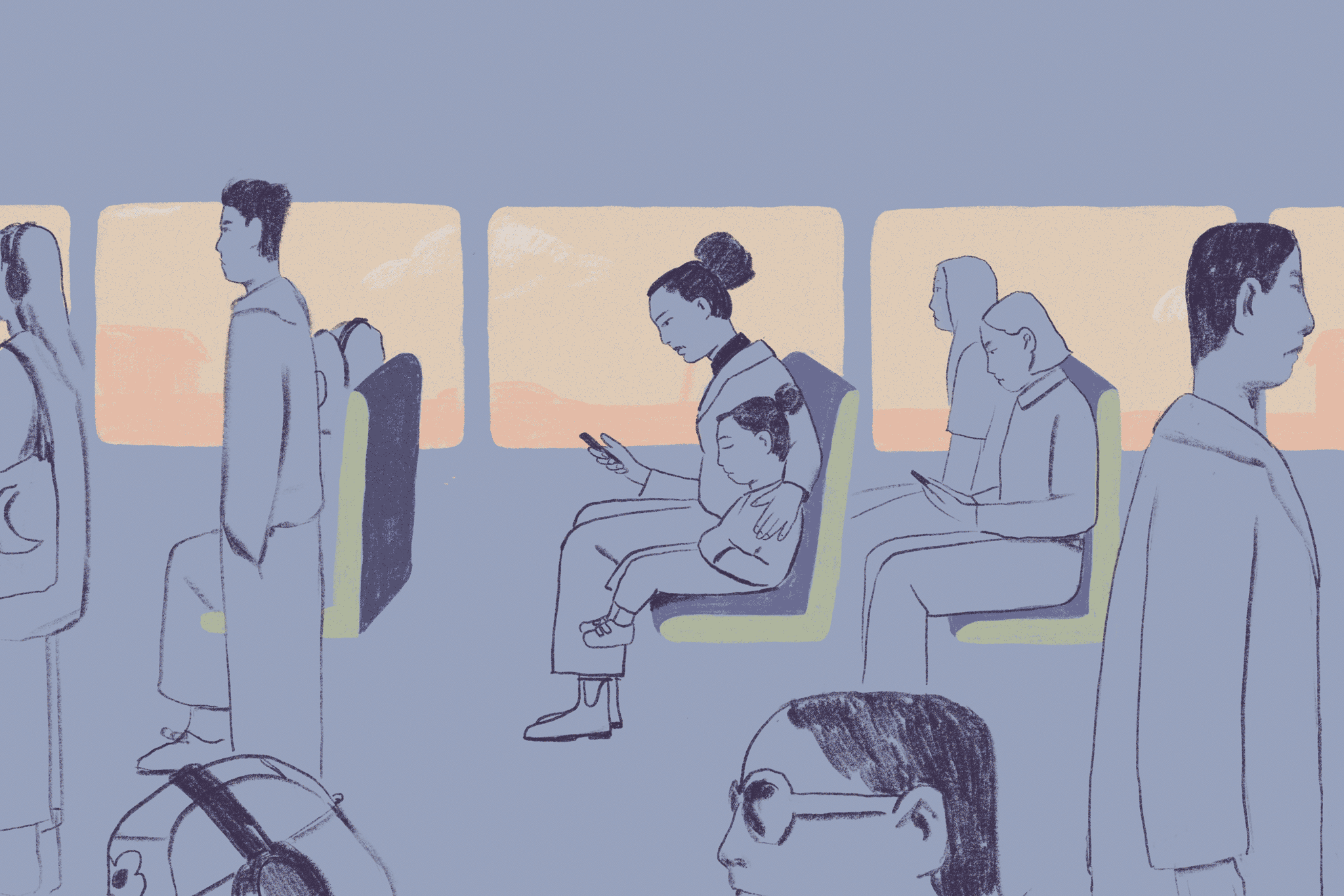 Hero piece, showing a mother and child using the online-form on a train.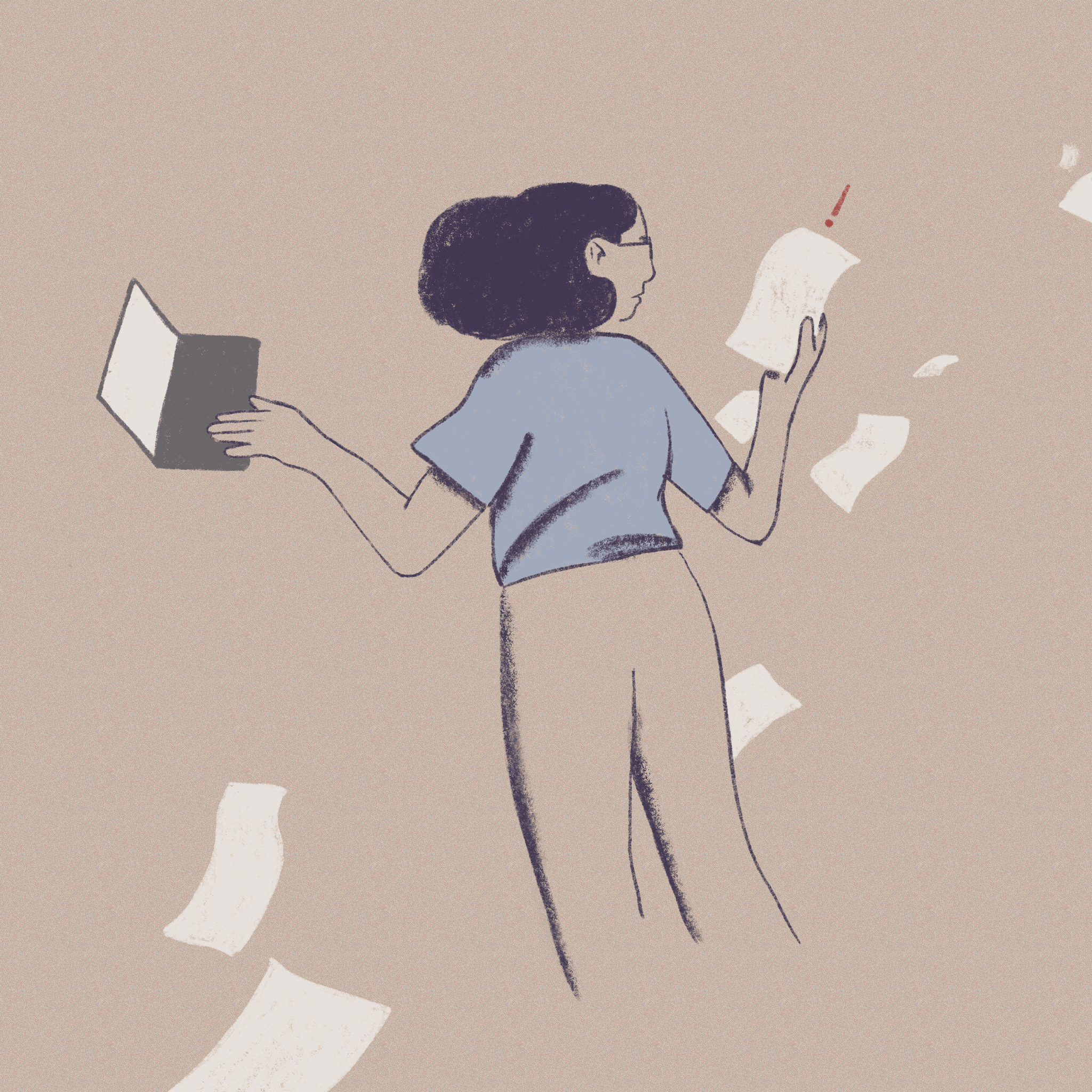 "We integrated new features like an alert system for applications that hadn't progressed in a while, to help reduce the chance of an important case slipping through the cracks."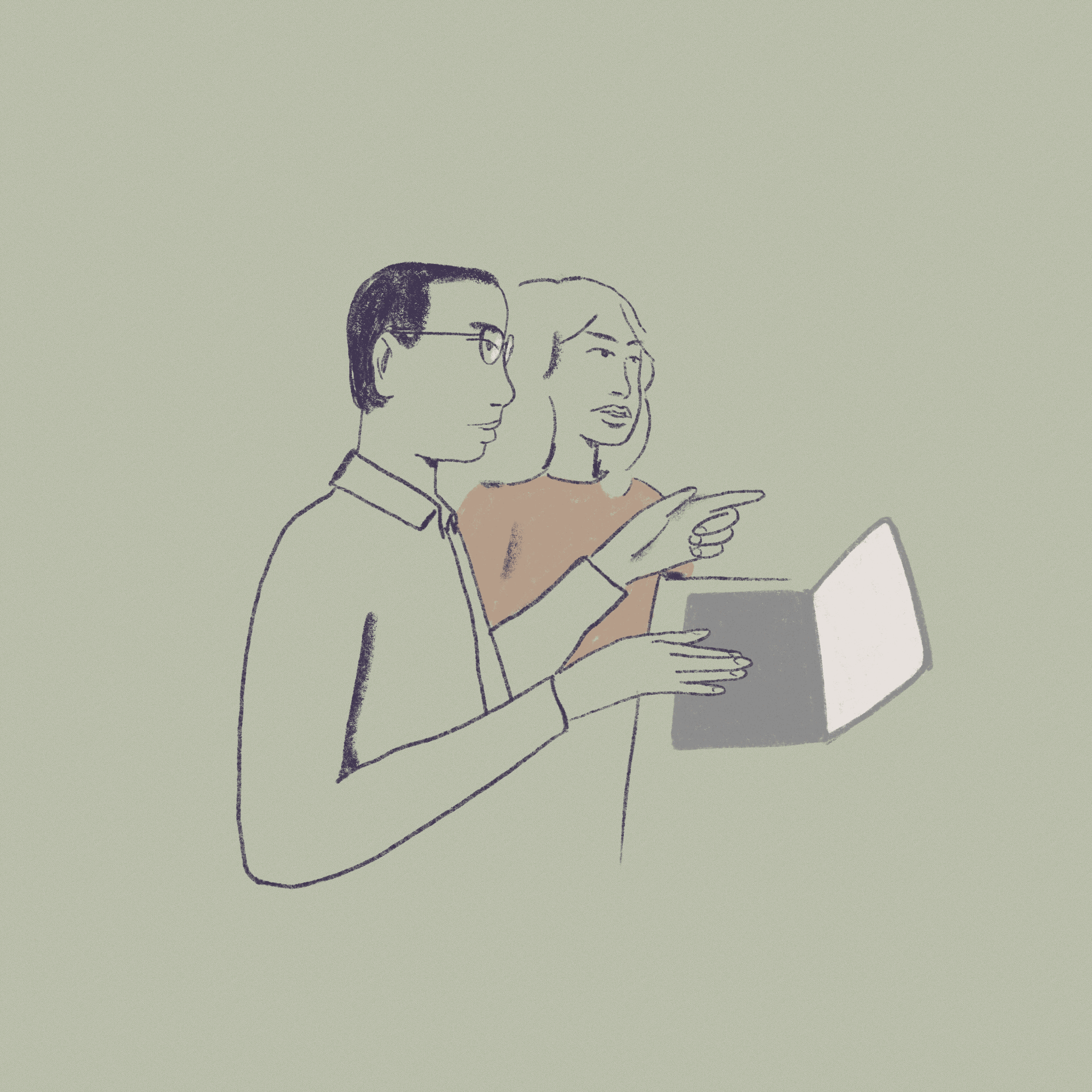 "We worked closely with the Court Services IT, designing, developing and delivering a robust solution passing all Victorian Government security and legal standards."