A series of moments illustrated for a case study for Melbourne-based strategic design agency Today.

Used to help tell the narrative of Today's work with the Office of the Children's Guardian to design an Indigenous Working With Children Check that creates greater access for Aboriginal Australians and keeps families together.⁠

The hero illustration shows a mother returning from her work as a health care worker.
Presented alongside quotes from
Today
's user research process, these two portraits show an interviewee. Non-representative of any actual person, the intention of these was anonymity.
"Things like that when you're in the community make you more scared to go and put your name out there and apply and be assessed."
—Participant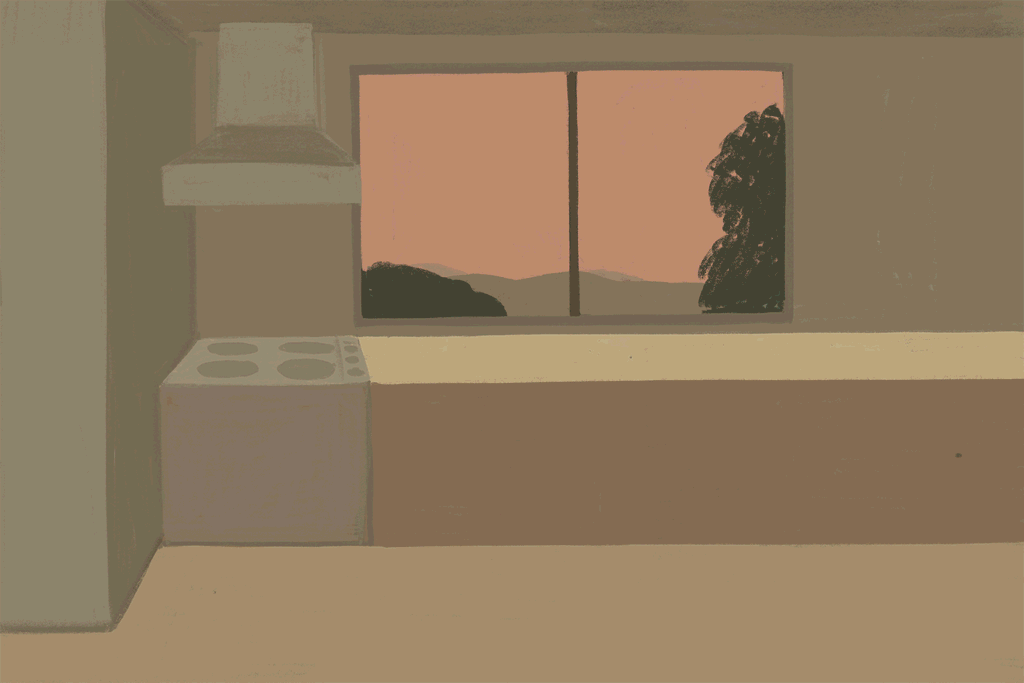 Following initial sketches in charcoal and digital, the final execution is a blend of digital (procreate), that's printed and worked over in gouache and pencil, then rescanned and built upon again with digital. Creating a grey-area of mediums.
Initial presented sketches → final delivery.
"For black people and the government it's a struggle, it's been a struggle since day one and for us to go through all this bullshit to prove that I'm a changed man, it's annoying."
—Participant