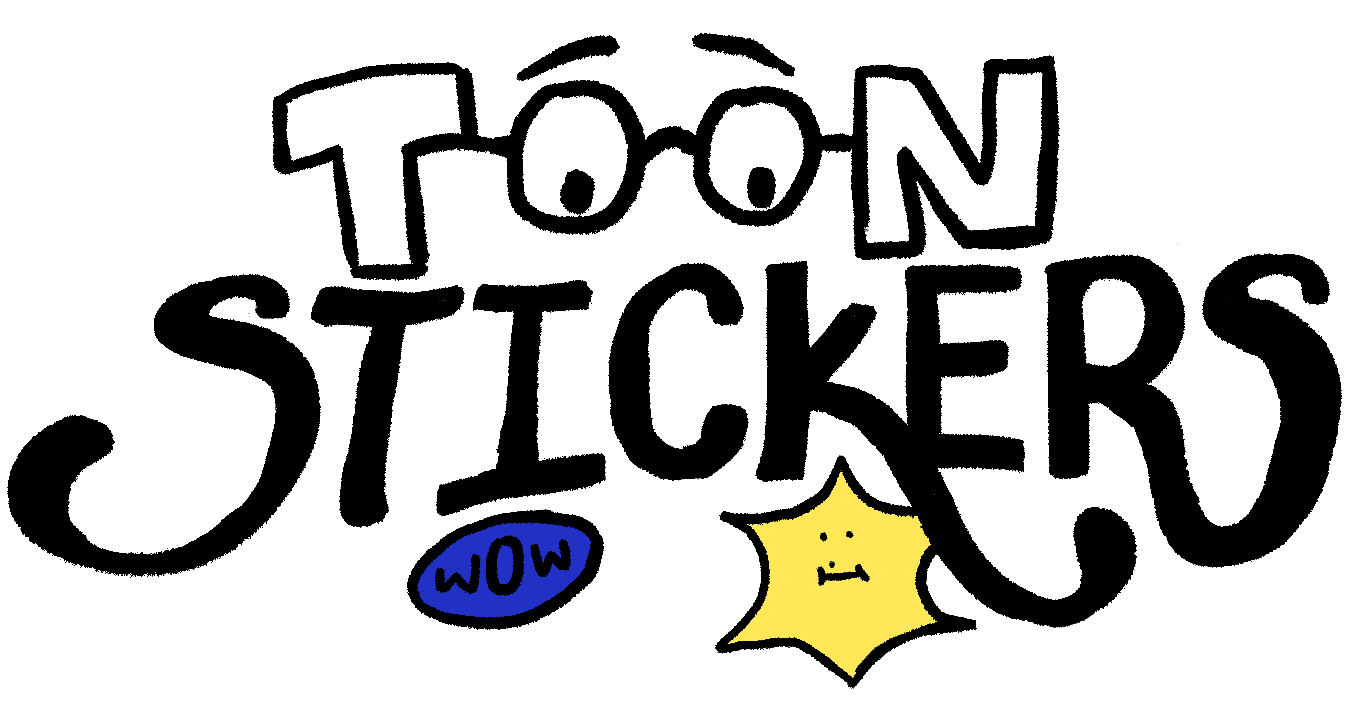 Looping gif-stickers for instagram stories.
An effort to make my instagram experience more interesting. There was something that felt missing; "toon stickers", the OORAM way. After making a fistful for my personal usage, I also made a set to support the 2020 (2021) Paralympic games – well, at least for our Wheelchair Basketball teams.
(Desktop only):
Grab these lil stickers and move 'em around – if you'd like.
(To use):
Search "OORAM" in the instagram sticker search.